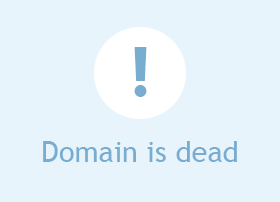 findtoyou.com - Findtoyou
Created: 05 July 2009
Expires: 05 July 2013
Whois
Registration Service Provided By: MAGNET HOSTING

Domain Name: FINDTOYOU.COM

 Registration Date: 05-Jul-2009 
 Expiration Date: 05-Jul-2013  

 Status:LOCKED
	Note: This Domain Name is currently Locked. In this status the domain name 
	cannot be transferred, hijacked, or modified. The Owner of this domain name 
	can easily change this status from their control panel. 

Latest domains:
Latest hosters: